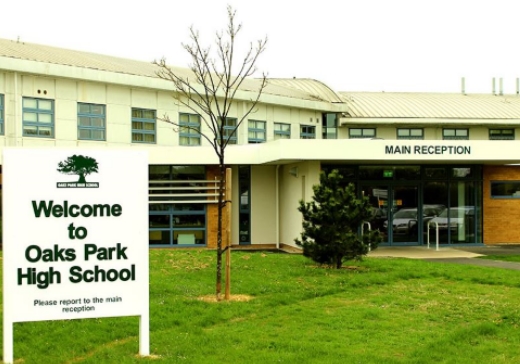 Oaks Park School, Newbury Park
August 2017
Project Details
Oaks Park is a multi-ethnic mixed comprehensive school situated in Newbury Park, Essex with 1500 students at Oaks Park and a large and expanding Sixth Form.
The client (building contactor) are employed directly by the school and act as the contacts for the school.
The brief:
Dentons worked with building contractor. We attended site, removed all existing items from the old kitchen and prep areas plus the servery section. All plans and specification were supplied by a third party.
Dentons advised with the details to each section. Whilst stripping out items to reuse, some elements needed to be remade due to previous install techniques. We created a new section of the servery around existing columns.
Completion:
Installation of new fabrication and equipment, planning and all services for the associated area took only 4 weeks' from first site meeting to hand over.